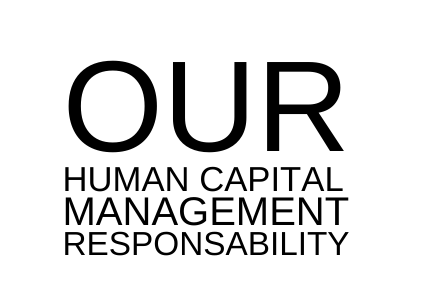 Windeco acts as a team, united and committed.
Windeco guarantees its human capital a culture based on respect, motivation, equality, capitalization of knowledge and opportunities for personal and professional development.
Windeco sets up a quality management and an information system which guarantee control of the activity, efficiency, agility and customer satisfaction.
Windeco is committed to preserving the environment and to assuming its social responsibility.