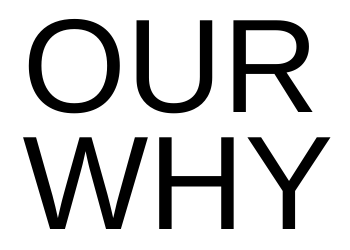 At Windeco we believe light significantly impacts our quality of life.
The right incidence of light contributes to our well-being and enriches the spaces we live and work in. Controlling light smartly and in a sustainable way.
Creating smart spaces for our professional partners and their actual and future customers.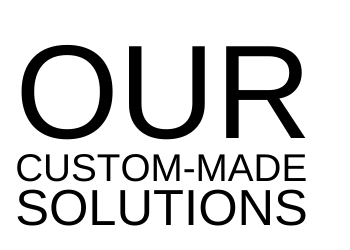 Windeco is a European leader for full-service partnerships with retail, wholesale, editor and project companies specialized in enriching interior spaces with focus on tailor made window fashion.
The needs of today's and tomorrow's customers are the inspiration for our custom made business solutions.
Windeco provides full service covering the whole supply chain: starting from ergonomic online sales spaces ready for cross channel applications to real time stock management, production, confection, distribution, merchandising and training.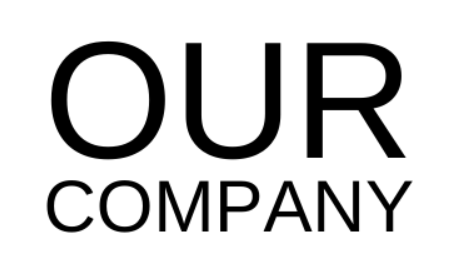 Windeco is a proud member of the DRISS GROUP (°1974) and offers 25 years of know-how in window fashion realizing, on annual basis:
750.000 custom made orders
in global markets: Benelux – France – UK – Germany – Austria – Switzerland – Spain – Italy – Scandinavia – UMA
with a confirmed performance of 99% in Quality
Creating – as a private label partner – sustainable added value is the genuine DNA of our entire highly skilled and dynamic team.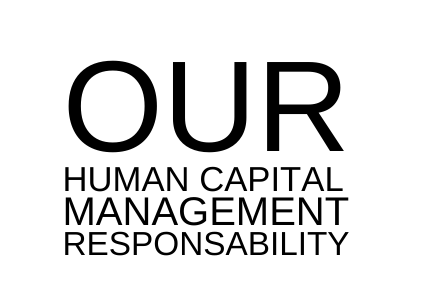 Windeco acts as a team, united and committed.
Windeco guarantees its human capital a culture based on respect, motivation, equality, capitalization of knowledge and opportunities for personal and professional development.
Windeco sets up a quality management and an information system which guarantee control of the activity, efficiency, agility and customer satisfaction.
Windeco is committed to preserving the environment and to assuming its social responsibility.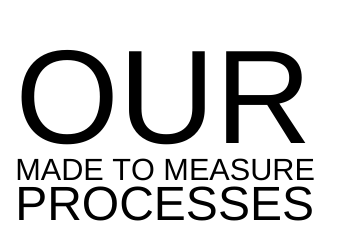 Windeco is an innovative company that offers made to measure processes on three different levels:
Windeco develops unique and diversified private label collections that enable business to business clients  to emphasize their own identity in the market.
Windeco offers made to measure business solutions: client-specific fabrics, client-specific integrations with our online sales platform and adaptive merchandising to fully unburden you and your company.
At Windeco every single order is different. The company is fully focused on made to measure orders in order to satisfy the needs of each individual customer.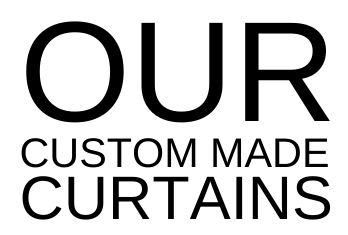 Windeco is, thanks to highly skilled and flexible operators, able to produce a large range of curtains, sheer or voile curtains and household linen in different kinds of materials.
From fine to rough and from natural origin to artificial. Jacquard, cotton, canvas, velvet, taffetas and blackouts.
From client-owned to Windeco-owned fabrics.
The infinite variety of our different production possibilities enables our clients to develop a unique own finishing touch.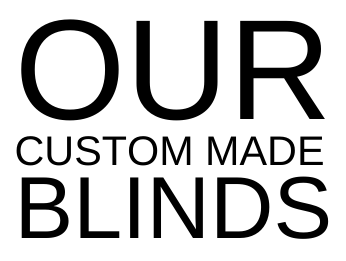 From Roman blinds to Japanese panels, Windeco keeps challenging itself to create the ultimate products.
In the blinds collection Windeco provides several possibilities,  all categorized in six collections: Roman Blinds, Roller Blinds (also for Skylights), Duo Blinds, Vertical Blinds, Japanese Panels and Pleated Blinds.
Our smart systems control light smartly and in a sustainable  way.



Sales office, showroom & training center: Windeco Europe – Meigemstraat 24, 9850 Deinze, Belgium – +32 475 315057
Production sites: Windeco Tunisia – Avenue de Rabat, 5190 Sidi Alouène, Tunisia