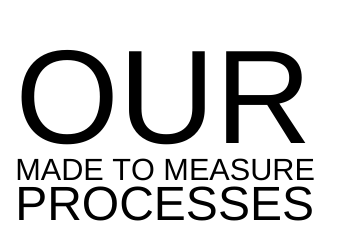 Windeco is an innovative company that offers made to measure processes on three different levels:
Windeco develops unique and diversified private label collections that enable business to business clients  to emphasize their own identity in the market.
Windeco offers made to measure business solutions: client-specific fabrics, client-specific integrations with our online sales platform and adaptive merchandising to fully unburden you and your company.
At Windeco every single order is different. The company is fully focused on made to measure orders in order to satisfy the needs of each individual customer.