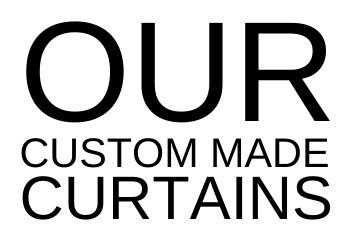 Windeco is, thanks to highly skilled and flexible operators, able to produce a large range of curtains, sheer or voile curtains and household linen in different kinds of materials.
From fine to rough and from natural origin to artificial. Jacquard, cotton, canvas, velvet, taffetas and blackouts.
From client-owned to Windeco-owned fabrics.
The infinite variety of our different production possibilities enables our clients to develop a unique own finishing touch.